A photographic journal of Burning Man 98 by Brian Foley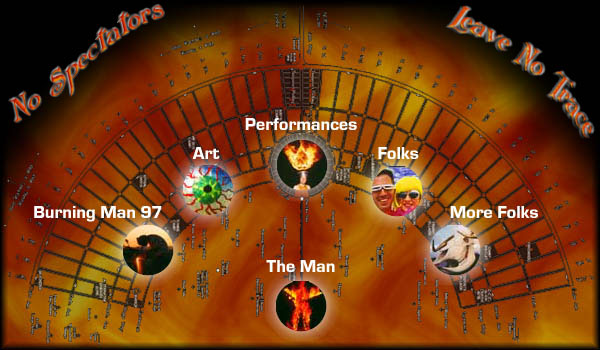 Without dimension, where length, breadth, and height
And time and place are lost; where eldest Night
And Chaos, ancestors of Nature, hold eternal anarchy.
- John Milton, Paradise Lost -



NEW NEW NEW NEW!!!!
Burning Man 1999 images





TO NAVIGATE: Get the larger images by clicking on the thumbnails. Large images connect back to the page which brought you to them. Images are also links in most cases.


Visit the official Burning Man website when you're done here if you want to learn more. Or visit the Community Links page if you want to check out the list of other folks who have Burning Man related sites.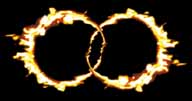 Webmaster:Brian Foley
[NEXT] [SKIP]
[RANDOM] [LIST]
JOIN the Ring!
site maintained and all images copyright by Brian Foley
- page created October 24, 1998 - last updated February 17, 2000 -
comments, questions? write me!